Sound Choice
Home Inspections
Services
If you're like most people, you already know that ordering a professional home inspection is a crucial step in buying a home. What many people may not realize is the variety of other situations in which you could benefit from a comprehensive, impartial property inspection.
General Home Inspection
My general visual home inspection, following Washington State standards of ethics and practice, is ideal for most prospective homebuyers. My decades of living and working in the Puget Sound region means I know what our heavy rains, ubiquitous moss and Pacific winds can do to a home. This inspection covers all visible and accessible components of a home, including: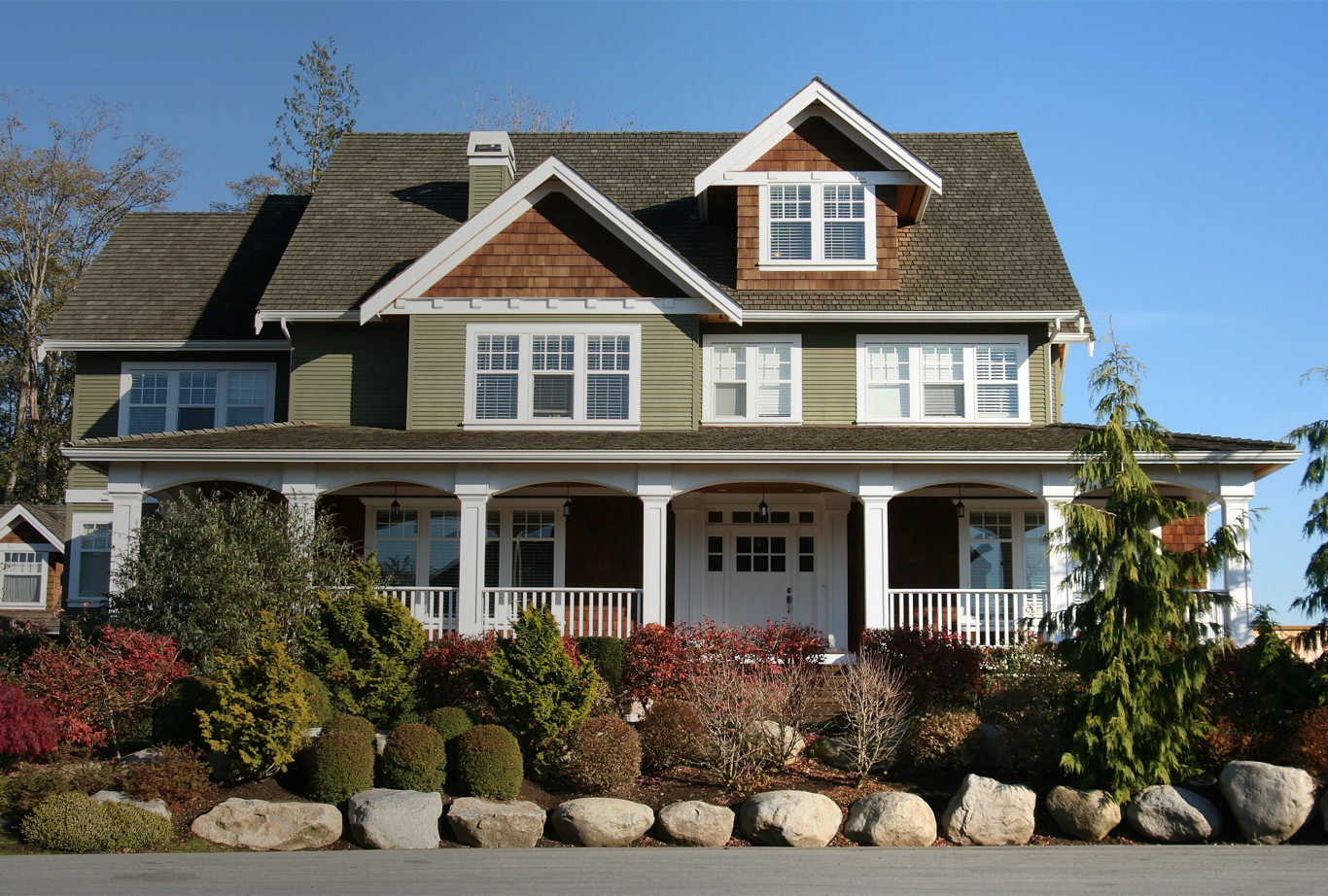 Visible foundation and structural components

Basements and crawlspaces; including evidence of past or current water intrusion

Exterior; including walls, cladding, windows, doors, decks, balconies, railings, porches and adjacent walkways

Roof; including structure, shingles, flashing, penetrations, eaves, overhangs and gutters

Interior; including floors, walls, ceilings, interior doors, stairs, handrails and built-in appliances

Plumbing system

Electrical system

HVAC system

Attic; including insulation and ventilation

Fireplaces and heating stoves

Attached garages and carports
What is your home
hiding?
I make use of an infrared thermal imaging system on inaccessible areas and potential concerns. Thermal imaging can literally see through walls; turning up evidence of concerns such as water intrusion, heat loss or pest infestations. Many home inspectors offer thermal imaging for an additional charge; I consider my infrared equipment an essential part of my tool arsenal.
<div class="magnify"><!-- [et_pb_line_break_holder] --> <!-- [et_pb_line_break_holder] --> <!-- This is the magnifying glass which will contain the original/large version --><!-- [et_pb_line_break_holder] --> <div class="large"></div><!-- [et_pb_line_break_holder] --> <!-- [et_pb_line_break_holder] --> <!-- This is the small image --><!-- [et_pb_line_break_holder] --> <img class="small" src="https://soundchoicehi.com/wp-content/uploads/2017/05/Layer-2.png" width="800"/><!-- [et_pb_line_break_holder] --> <!-- [et_pb_line_break_holder] --></div><!-- [et_pb_line_break_holder] --><!-- [et_pb_line_break_holder] --><!-- Lets load up prefixfree to handle CSS3 vendor prefixes --><!-- [et_pb_line_break_holder] --><script src="https://thecodeplayer.com/uploads/js/prefixfree.js" type="text/javascript"></script><!-- [et_pb_line_break_holder] --><!-- You can download it from https://leaverou.github.com/prefixfree/ --><!-- [et_pb_line_break_holder] --><!-- [et_pb_line_break_holder] --><!-- Time for jquery action --><!-- [et_pb_line_break_holder] --><script src="https://thecodeplayer.com/uploads/js/jquery-1.7.1.min.js" type="text/javascript"></script><!-- [et_pb_line_break_holder] -->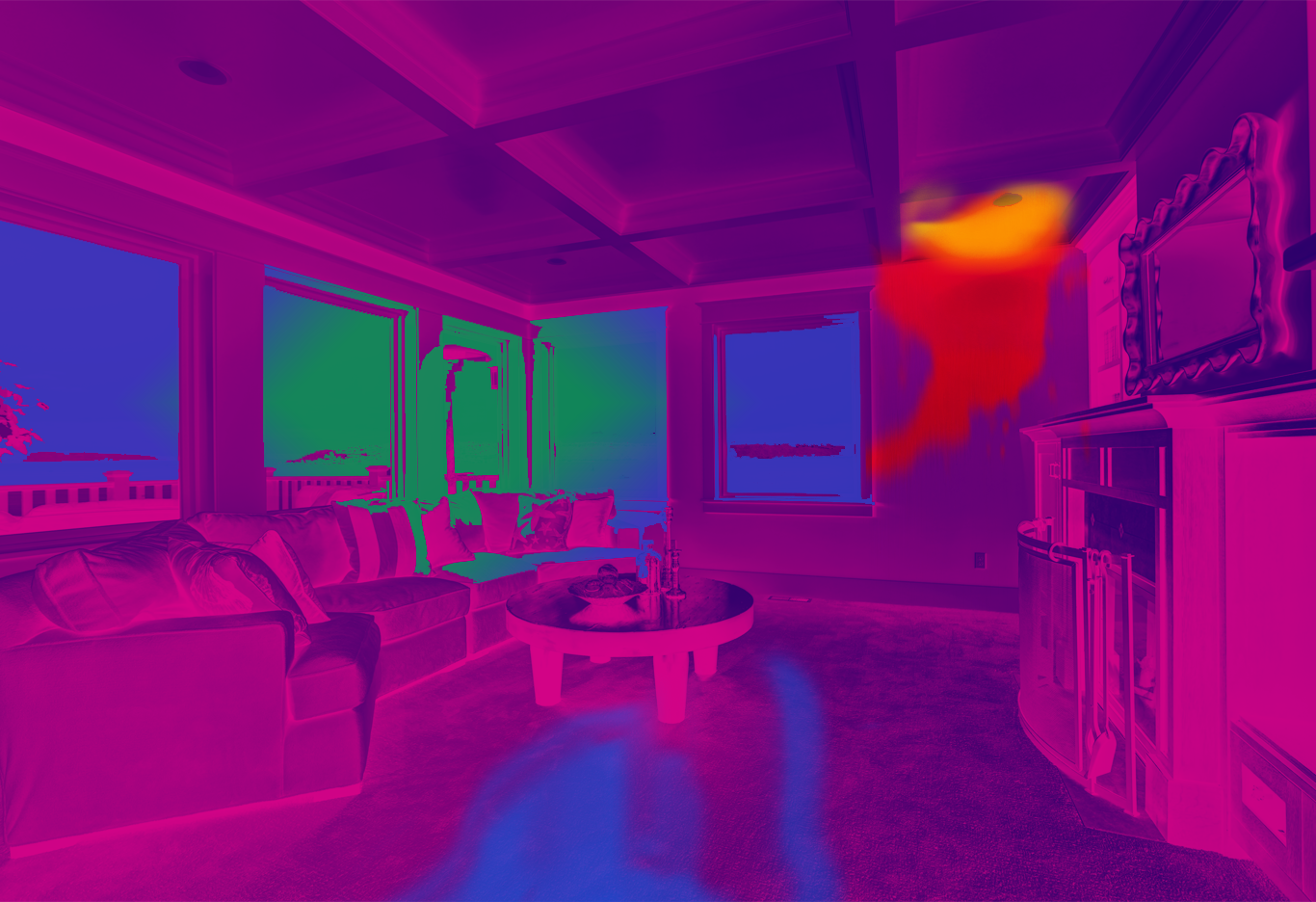 Pre-Listing Inspection for Sellers
Are you preparing your home for sale? Avoid eleventh-hour surprises by having me inspect your home before you list it.
In some instances, it's easy for anyone to see whether a home repair or maintenance issue has been corrected. In others, you may need a professional eye to examine the defect and ensure it's been properly addressed. A targeted follow-up inspection can give you peace of mind; knowing that your home is in good repair.
In competitive real estate markets, such as the Seattle metro area, savvy buyers are ordering an inspection before they'll even make an offer on a home. Learning about a home before you write an offer has significant advantages. It may make your offer more appealing to sellers by eliminating the inspection contingency. It can also help you decide how high to go if you should find yourself competing with another buyer.
Home Maintenance Annual Check-up
Timely maintenance is an important part of responsible home ownership. By having an annual home maintenance inspection, you'll stay ahead of necessary repairs before they become costly failures.
New Construction Pre-Final-Walkthrough
Building a home is a very large undertaking involving multiple work crews. Even the best builders can miss a detail during construction. This makes having an impartial inspection before your final walkthrough an excellent way to help ensure your home is safe and free from defects that could lead to big trouble later on.